News
Closure of PredatoryFishKeepers.com VB Forum.
2 May 2018
Well, with a heavy heart I've decided to close this forum based discussion site today and diverted the URL (www.PredatoryFishKeepers.com) to PREDATORY FISH KEEPERS Facebook group.
Sad to let go of the history and data compiled over the last 8 years but I am happy to carry on the passion on a different platform !
Do join us in this --> ALL-NEW PREDATORY FISH KEEPERS FB discussion group and continue to share / enjoy this great hobby !
Last Updated on Sunday, 06 May 2018 18:06
Hits: 23
RARE IMPORT - Acanthicus sp. (L193) !
28 Apr 2018
Saw this species at JZX Pets Boutique today. They are NOT the usual Acanthicus adonis or Acanthicus hystrix that are commonly imported.
Last Updated on Sunday, 06 May 2018 17:51
Hits: 47
Congo Blind Spiny Eel Mastacembelus brichardi - April 2018
Last Updated on Tuesday, 24 April 2018 16:54
Hits: 31
Pick-up 2 new catfishes this afternoon.
14 Apr 2018
By chance I visited this LFS for the first time and saw a group of Asian catfishes that I have not seen before. I decided to pick up 2 specimens and were later IDed as Mystus singaringan.
Last Updated on Tuesday, 24 April 2018 08:16
Hits: 26
My Cool looking Shark fm PNG.
12 Apr 2018
I have been seeing (online) this fish named as the "Papua Cat".
Happy to see some landed in Singapore and were IDed by Dr. Heok Hee as Sciades / Neoarius leptaspis.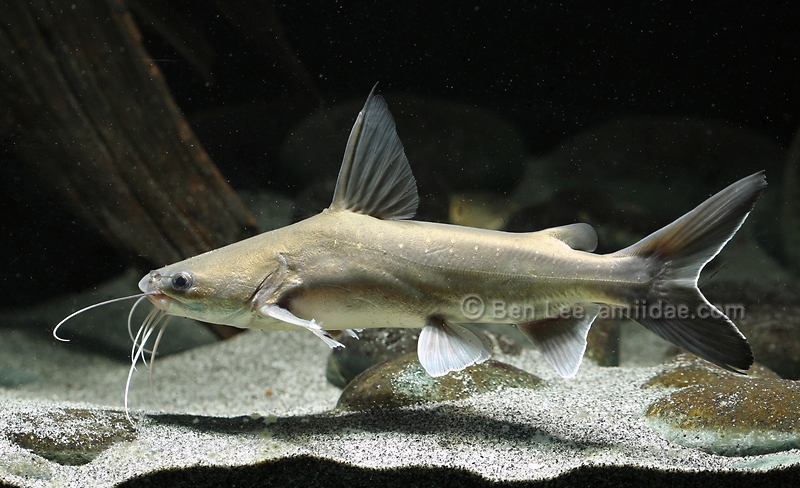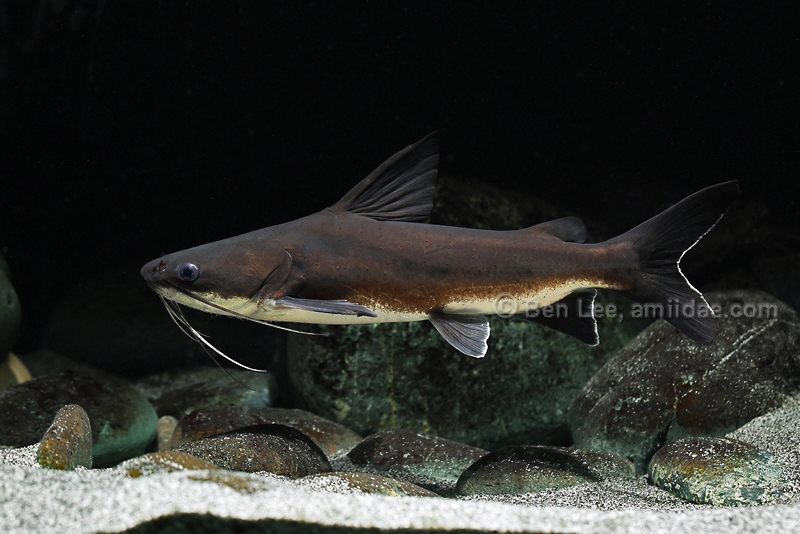 Last Updated on Tuesday, 24 April 2018 08:15
Hits: 35